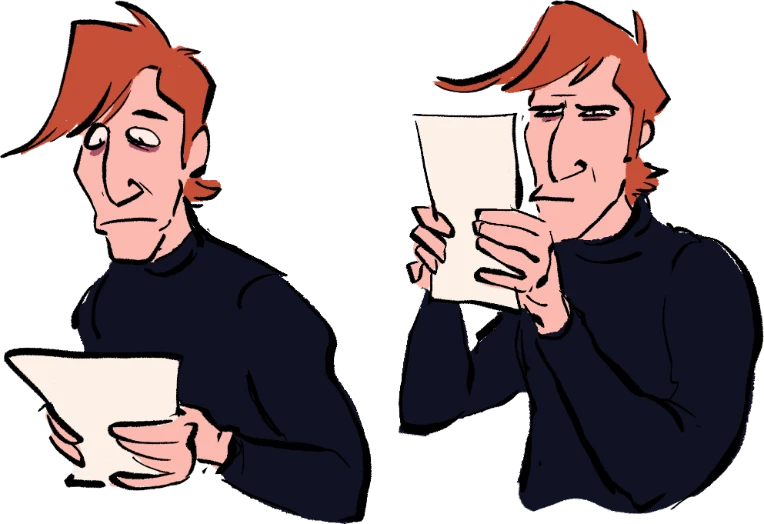 So.
If you've been following me from ask-the-ryans on tumblr, you'll probably remember this post, basically mentioning that I've been meaning to make a PO comic centered on different martial styles according to each character's nationality/personality/what gives you.
Now, it'd obviously have that pinch of nintendo's razzle dazzle of suspension of disbelief, but I've also been meaning to base it off realistic techniques and disciplines. It'd certainly take plenty of time to investigate (and draft), which is why I made this poll.
Of course this comes from a place of my own interest, but I'd like to know if I'll need to polish it for a group of readers since I'm just about happy with my own chickenscratches if I'm the one who's seeing it.
If someone is interested to collaborate, feel free to shoot me a message! But anyways, I'm on the lookout. Cya!